We have a dedicated and focused team of 10 investment bankers.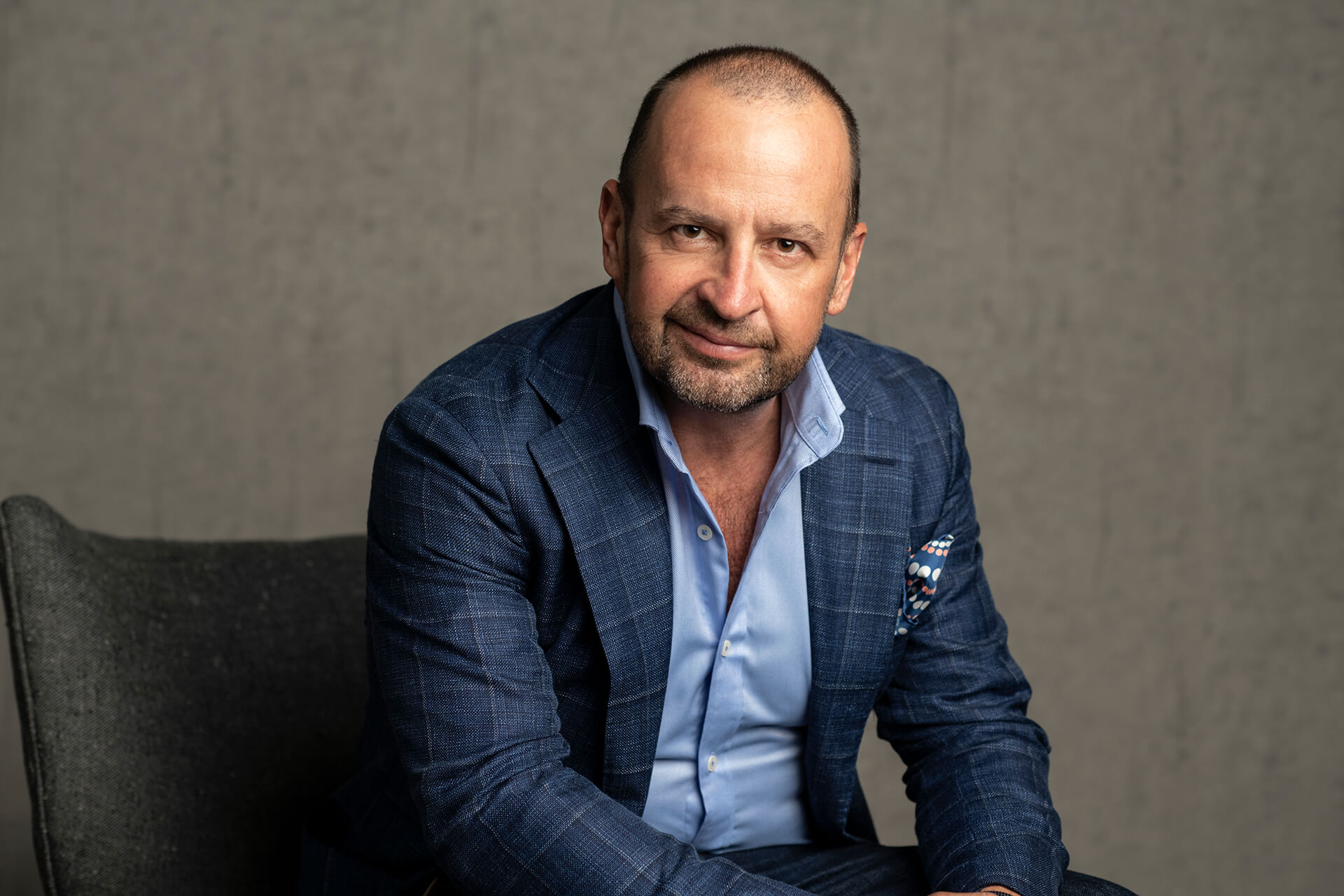 Matt Rogers is Managing Director and co-founder of Allunga. Matt has extensive experience providing M&A and capital raising advice to public and private companies in Australia, the UK, Europe, the US and Asia, having successfully closed more than 100 transactions in the past 15 years. His 25 year career has included experience in large organisations including Macquarie, UBS, Credit Suisse and Investec as well as in smaller entrepreneurial advisory firms. Matt has advised growth companies in a variety of situations, including M&A, IPOs, carve-outs, public to privates, venture capital, private equity and debt financings and has a reputation for getting deals closed. With his international experience he has a strong global network of acquirers and investors. He is also an experienced investor and director in private businesses having made more than 10 investments.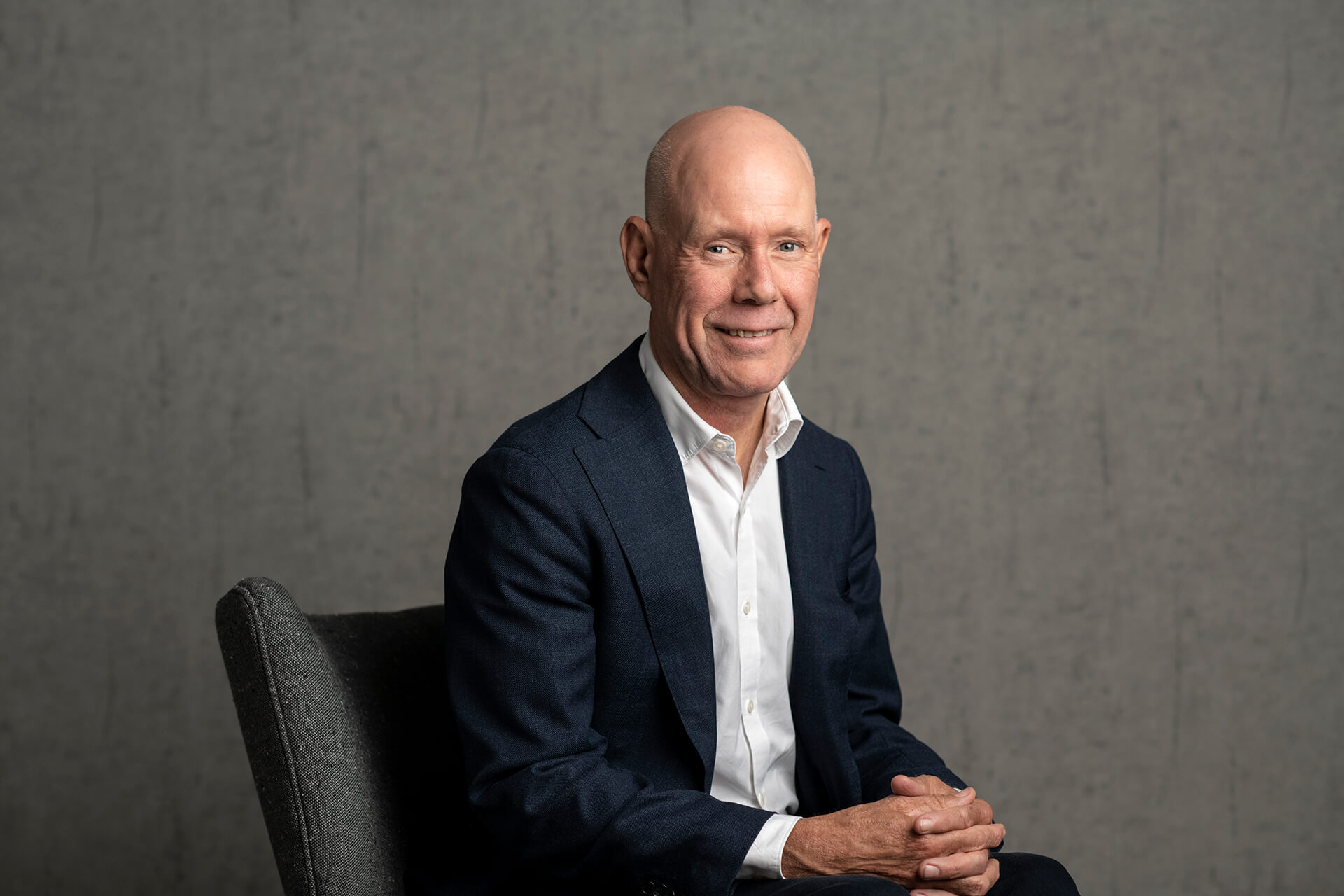 David Hall is Managing Director and co-founder of Allunga. David has been a trusted advisor to entrepreneurs and their growth businesses for the past 30 years. David started his career as a financial journalist with Ian Huntley Publishing working on the share market advice newsletter Your Money Weekly. David then joined KPMG where he trained as a chartered accountant before moving to join the firm's corporate finance team in the UK. After several years with KPMG in the UK, working mainly on cross border M&A transactions, David returned to Australia to join boutique corporate advisory firm Bancorp. At Bancorp, he worked on the full spectrum of corporate finance transactions, before leaving to run the M&A team for stockbroker BNP Equities in Asia Pacific where he was involved in numerous successful M&A and capital raising transactions.
Kai has many years of investment banking experience in Australia, North Africa and the Middle East. He has worked on a diverse range of advisory transactions including capital raisings (start-up, growth/expansion), mergers & acquisitions, private placements, debt raisings & restructures and LBOs.
Additionally, we have a network of senior advisory board members and an intern program with Australia's leading universities.
Contact Us
Years of Combined Investment Banking Experience
Years of Operation & Successfully Advising Clients